Beaver Tree Now In Manawatu, Whanganui and Wellington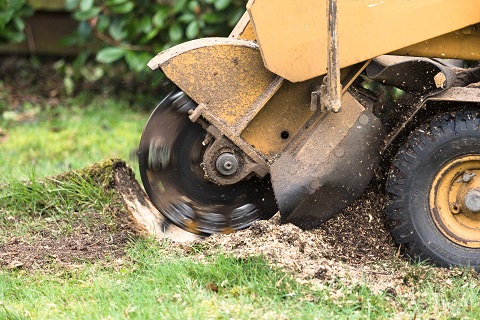 Beaver Tree Service is Christchurch's longest serving tree business, and is now available in the Manawatu, Whanganui and Wellington
Beaver Tree Now In Manawatu, Whanganui and Wellington
Beaver Tree Service is Christchurch's longest serving arborist business, and is now available in the Manawatu, Whanganui and Wellington regions offering specialist tree work services such as pruning, tree removal and stump grinding.
Bryce Robb (Director / Head Arborist) has been working in Arboriculture for over 25 years.  He brings with him a wealth of knowledge and expertise when it comes to looking after trees.
"We're specialists in difficult tree removal – places where you can't take trucks or cranes so it's all manual. Fifty per cent of our work is doing tricky removals and the rest is ornamental pruning of amenity trees and residential work, reducing and shaping trees and letting in more light. We also provide stump grinding services."
Bryce Robb, Mary Cameron and the team at Beaver Trees work really hard on customer service. "We want to make sure people are happy with what they get.  Our focus is on offering excellent workmanship and unprecedented service to each and every client."
Working together to provide you with the best tree service in town.
Bryce Robb and the team