Trees for Life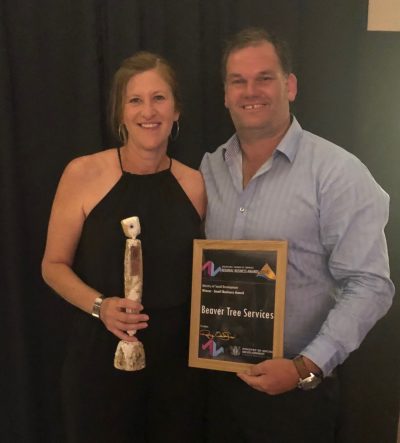 Beaver Tree Service has been established for over 50 years in Christchurch, and extended business into the lower North Island a few years ago.
Now located in Wellington, Kapiti Coast District, Horowhenua District, Manawatu and Wanganui Districts (and everywhere in between), we would be happy to help you with your tree related needs.
"Beaver Tree Service has achieved more than we dreamed of in our first years of business in the North Island.  We were the proud recipients of two awards in 2018, and are very grateful for the opportunities to serve the regions. Beaver Tree Service offers specialised tree work. We know that our clients are the heart of our business, and thank you for trusting us to look after your tree related needs.
Beaver Tree Service has the expertise and specialised equipment to remove dead, unwanted or unsafe trees, in a way that won't damage nearby gardens or property. We have specialised skills and knowledge when it comes to tree pruning. If you require a tree to be removed we can even help with stump grinding.
Our professional work crews will complete your job safely in accordance to the highest internationally accepted Arboricultural industry standards.
Whether you need a difficult tree removed, ornamental pruning, thinning, hedge trimming or stump grinding, call Beaver Tree.