A Little Tree Business History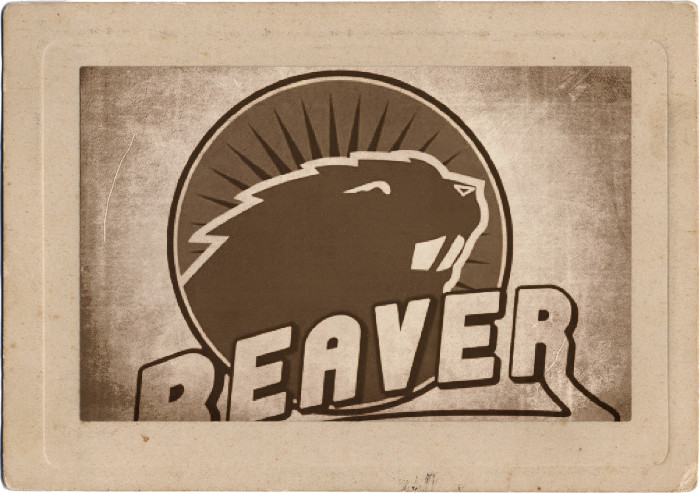 A Little History on how the Whanganui Branch started
A Little Tree Business History

A little history of Beaver Tree Services and how it started in Whanganui…
Bryce Robb, who has done tree removal and maintenance work for 25 years, had owned Christchurch based business Beaver Tree Services for about 15 years ago and still has a team working in Christchurch. They are skilled arborists and provide a variety of services including tree pruning, tree removal and stump grinding. Bryce moved to Whanganui a short while ago, intending to retire and develop some properties.
However, after he had renovated their home he was at a loose end and some conversations with friends and the local community ….
"People started asking me if I'd have a look at their trees or do a bit of work for them so I said I would and then we ended up getting swamped with work and employing people," Robb said.
"We looked around and found that while there are a few tree companies in Whanganui, they seem to be busy all the time. Our focus is on home and commercial work.
"We're specialists in tree removal in tricky places – places where you can't take big vehicles or cranes so it's all manual. Fifty per cent of our work is doing tricky removals and the rest is ornamental pruning of trees and home work, pruning trees and putting more light and shape into trees.
"After 25 years I know what trees need, how they grow and how to make properties feel more open by thinning out the right trees in the right way. People plant trees often not realising how big they get – that's the general issue people have."
Mary Cameron and Bryce Robb, of Beaver Tree Service, got involved in the Manawatu & Wellington community and started helping out wherever they could.
Mary Cameron, who is Whanganui born and bred, left her full-time job and worked in the business as they focus on developing it. "We're now doing arborist work from Manawatu down to the Kapiti Coast and Wellington," Cameron said.
"We are working really hard on customer service. We want to make sure people are happy with what they get."
They employ local people and have built up to the stage where Robb is not doing the physical work himself.
Beaver Tree Service has done some work on the heritage trees at Pakaitore/Moutoa Gardens and is working with a number of schools in Whanganui, Wellington and Manawatu Districts
The company absolutely loves community involvement (check the website and Facebook for more info) and is chatting with schools and the Department of Conservation about tree planting initiatives.