Beaver Tree Services – History part 2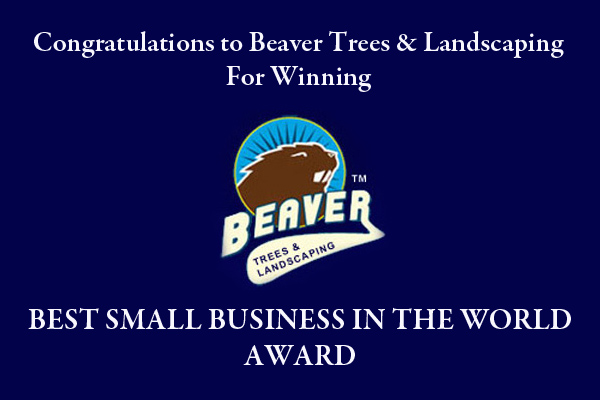 A little more history on Beaver Tree Services
Beaver Tree Service – Trees for Life
Beaver Tree Service has been established for over 50 years in Christchurch, and extended business into the lower North Island  a few years ago.
Now located in Wellington, Kapiti Coast District, Horowhenua District, Manawatu and Wanganui Districts (and we also cover some of the other districts in between – call for details.), we love to help people with their tree and arborist related needs.
"Beaver Tree Service has achieved more than we dreamed of in our first year of business in the North Island.  We were the glad recipients of two awards in 2018, and are very thankful for the chance to serve this area. Beaver Tree Service offers skilled and qualified tree work. We know that our customers are the heart of our services, and we are grateful to you for trusting us to look after your trees."
Beaver Tree Service has expert arborist who have the skills and special gear to remove dying, unneeded or unsafe trees, with methods that won't damage nearby gardens or property – no cowboys here. We are highly health and safety conscious.
Our skilled teams will complete your job safely in accordance to the highest internationally accepted Arborist standards.
Whether you need a tricky tree removed, ornamental pruning, tree thinning, hedge or bush trimming or stump grinding, Beaver Tree Services is the arborist for you. We're just about everywhere, so call and see if we have a branch near you!
2018 Whanganui Chamber of Commerce Business Awards:
 Winner – "Small Business Award"

This Chamber award celebrates small business achievement that supports a communities economic and social and mental wellbeing. Beaver Tree Services were chosen for their business planning and marketing and their commitment to upskilling and supporting staff.
Highly Commended – "Professional Service Award"
Beaver were highly commended by the Commerce Chamber for the Confluence Professional Services Award
The judges were impressed with their  customer focus and on their work to building a quality, safe work environment for their arborists.