Beaver Tree Service gives back to the community as one way of saying thank you to our clients.
Some of our favourite projects we are involved include the following.
Kids Can (Stand Tall)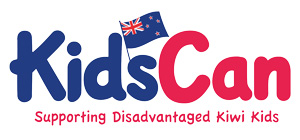 Recently we told you about our involvement with B1G1 where for every job accepted over $250.00 plus GST we help feed one child in New Zealand for one day through Kids Can Charitable Trust.
We feel this is a great way for us and our clients to contribute to a local New Zealand charity.
Arbor Day
In 2018 Beaver Tree Services provided $1000 worth of trees plus a day's labour planting the trees at St John's Hill School, in Whanganui.
The Firewood Mission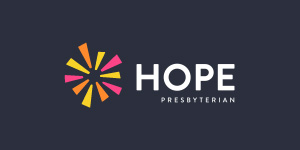 Beaver Tree Service voluntarily cut trees into firewood from spring to autumn, and help deliver it to Christchurch and wider-spread families in need during the winter.
As well as regularly donating wood, Beaver Tree Service also donated a 20ft container to The Firewood Mission.
Ronald McDonald House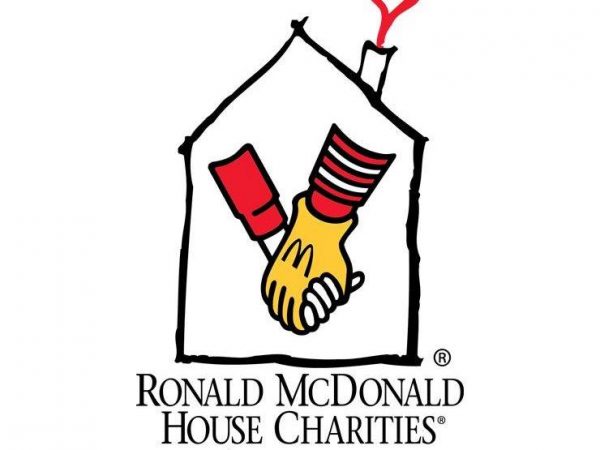 Beaver Tree Service is an enthusiastic contributor to a home-away-from-home for families with a child in hospital.