Beaver Tree Service is the Wellington arborist of choice. If you live in the Wellington area and need the assistance of our expert arborists to prune your trees or perhaps even remove some trees and grind the stumps, then Wellington Beaver Tree Service is for you!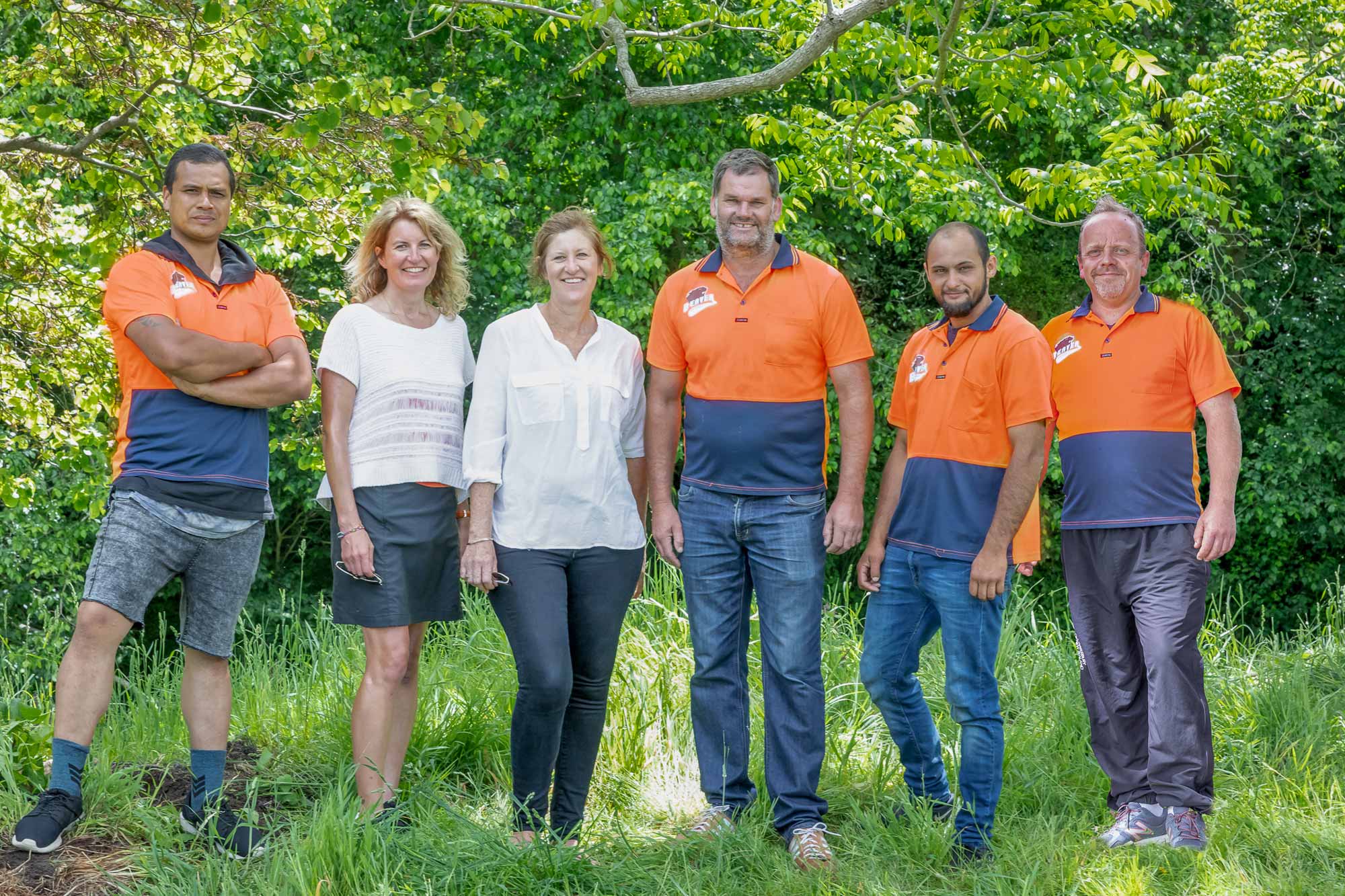 Our teams carry out all tree services from tree removal to stump grinding, hedge trimming to tree pruning all over Wellington, Lower Hutt and north to Upper Hutt and Porirua.
We provide arboriculture consultations and are happy to provide professional advice through our 360-degree walk-by tree reports.
As part of our 100% satisfaction guarantee we leave your garden immaculate after we've carried out our tree cutting. Our tree team remove all organic material and recycle it, whether as garden mulch or firewood.
Beaver Tree Service provide free quotes in Wellington. We also carry full insurance cover, are work safe approved, and if we are going to be unavoidably late for an appointment will tell you we're delayed.
As Wellington tree surgeons we always have a fully trained arborist as part of our team in your area. This means we can remove difficult trees, or carry out tree shaping to enhance your property as well as keeping you safe.
Getting rid of trees, large and small, can be tricky and even dangerous because of size, location or the presence of power lines, houses or other property. Beaver Tree Service has the experience and specialised equipment to remove dead, unwanted or unsafe trees without damage to nearby gardens or property.
Whether your tree removal requires modern rigging systems or mobile cranes to safely cut it down, Wellington Beaver Tree Service has the arborists to handle any job.
Beaver Tree Service's tree pruning experts can return unsightly and unhelpful trees and hedges to their natural form and best appearance.
Tree reduction and tree pruning can correct the size and height of your loved trees and make them into a beautiful picture.
If incorrect pruning, topping or disease has caused significant dieback, our expert arborists may be able to rejuvenate your trees.
Our qualified tree experts in Wellington don't randomly hack your trees and shrubs, but with skilled work leave them in optimal health.
Our Welling team also specialise in stump grinding. They have efficient, environmentally friendly ways to deal to awkward tree stumps. Our machinery can quickly cut and mulch large or small tree stumps. If your tree stump's location means no machine can reach it, we have means which can speed its natural breakdown using a non-toxic process.
After our Wellington Beaver Tree Service has carried out stump grinding, you may want to fill the gap with trees or shrubs. Our expert arborists can advise you.
Visit www.topreviews.co.nz/best-tree-services-wellington/#6_Beaver_Tree_Service for more information on why we are one of Wellington's arborists of choice.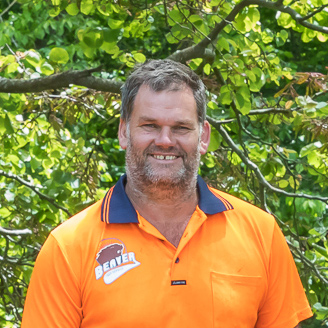 Bryce Robb
Director/Head Arborist
Give the best Wellington arborists, Beaver Tree Service a call or email today and let us handle the hard and heavy work of making your trees look fantastic.
0800 423 283
office@beavertree.co.nz
Level 310 Waiwhetu Road
Lower Hutt 5011
Wellington, New Zealand