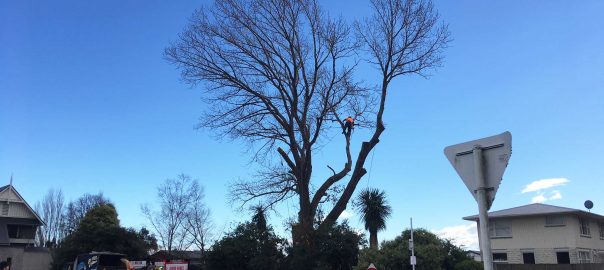 Stormy Weather and the Effect on Trees
Generally, trees can withstand abnormal weather conditions providing the trees are healthy and in good sound condition...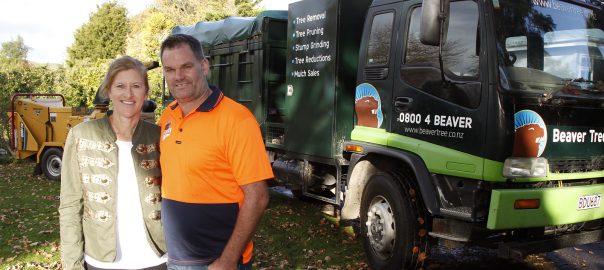 No job is too big or too small for Beaver Tree Service
You can be assured that every job will be approached with the same experience, skill and dedication to ensure the best result.
Get in touch
For general enquiries, fill in the form or give us a call. We're happy to hear from you!
North Island free phone: 0800-423-283
Christchurch free phone: 0800-422-328

Beaver Tree Services
373 Wigram Rd
Halswell
Christchurch 8025