Beaver Tree Service is the Palmerston North arborist of choice.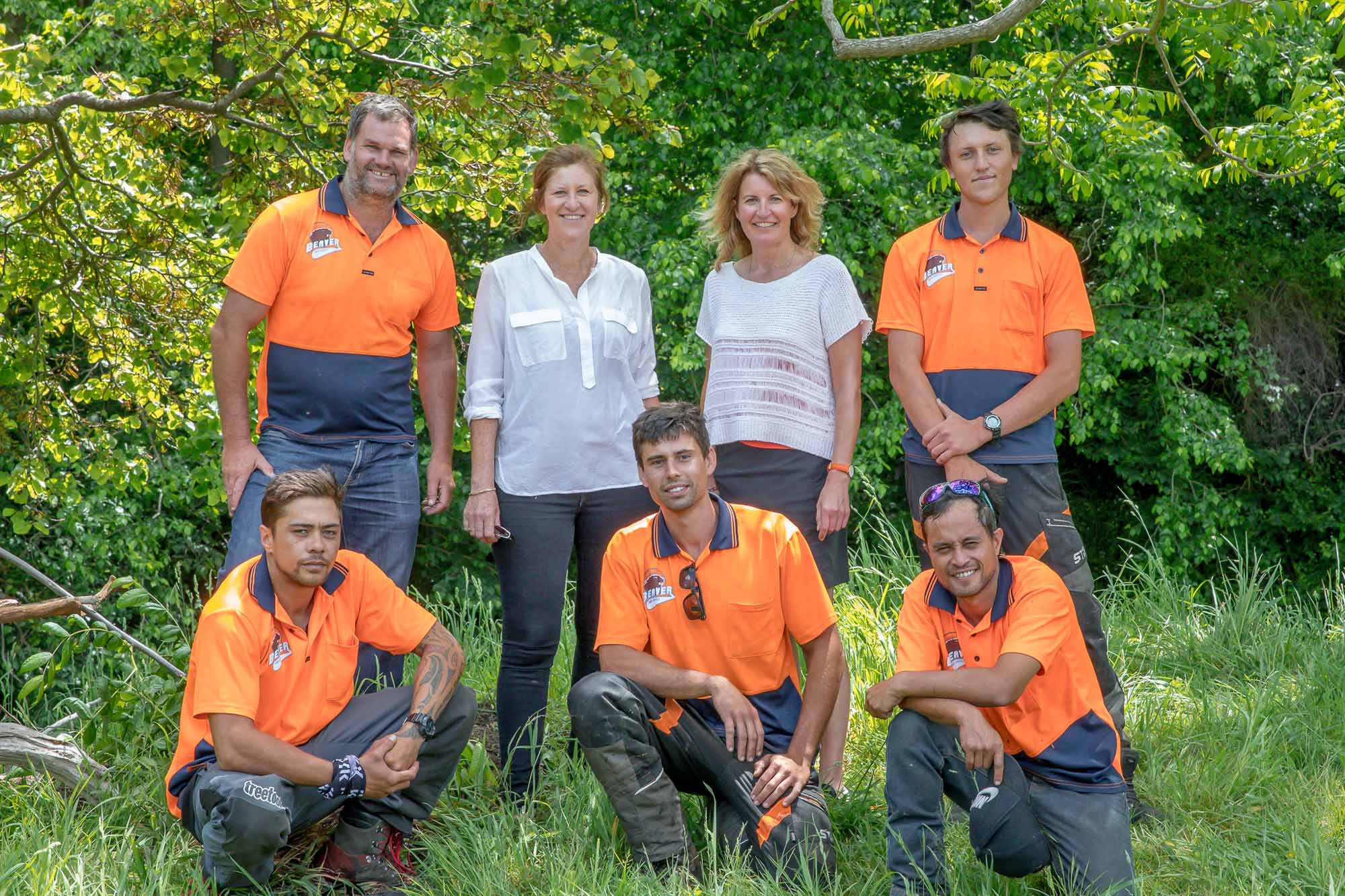 Our teams carry out all tree services from tree removal to stump grinding, hedge trimming to tree pruning all over the Manawatu District & Palmerston North.
We provide arboriculture consultations and are happy to provide professional advice through our 360-degree walk-by tree reports.
As part of our 100% satisfaction guarantee we leave your garden immaculate after we've carried out our tree cutting. All organic material is recycled, whether it is as garden mulch or firewood.
Beaver Tree Service provide free quotes, we carry full insurance cover, are work safe approved, and if we are going to be unavoidably late for an appointment will tell you we're delayed.
As Manawatu (including Whanganui and Palmerston North) tree surgeons we always have a fully trained arborist as part of our team, and available in your area, which means we can remove difficult trees, or carry out tree shaping to enhance your property. If your tree or stump is in Palmerston North then give us a call and we can help!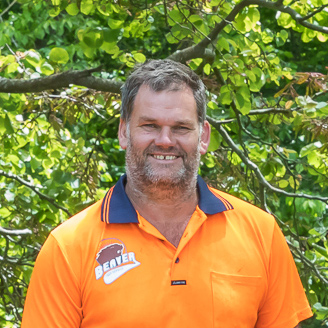 Bryce Robb
Director/Head Arborist
Give the best Manawatu and Whanganui arborists, Beaver Tree Service a call or email today and let us handle the hard and heavy work of making your trees look fantastic.
0800 423 283
office@beavertree.co.nz
113 Ingestre Street
Wanganui 4501
Whanganui, New Zealand