Beaver Tree Customers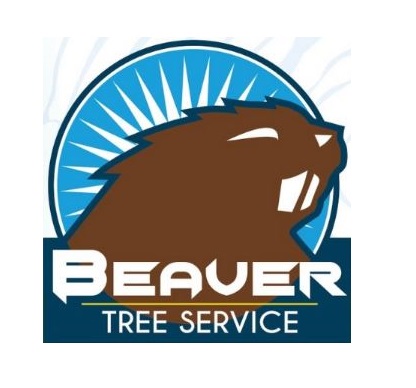 Read what our customers say about our services.
Here are some reviews from our customers…
Lee Cook
Always a great service. Have reduced our pine trees a couple of times now. The guys work really hard and follow all safety precautions. Always nice and polite and get the job done. The office staff are really efficient and great to deal with, and very friendly too.
Linda Healy
Excellent service. One very large cabbage tree removed very quickly and professionally. Left our property clean and undamaged. Accurate quote. Office staff very friendly to helpful. Would highly recommend.
Lisa Grey
Great way to start a New Year, getting the trees done in our very over grown Garden that we moved into In Rolleston end Nov. Very professional, friendly team. From getting the quotation to doing work today. Fantastic service from start to finish. Thanks Team.
Paul Townshend
The whole experience was just quick and easy. Once they were able to visit for the quote(delayed for Lockdown) everything happened very fast. Good communication and an excellent job done. Wouldn't hesitate to recommend to others.
Cheryl Morrall
New manager was spot on with quote/ hours required. The young crew who arrived were capable and skilled arborists. They did everything customer asked, and left the place very tidy. I am a regular customer of Beaver and would recommend them again.
Cowboys can seem a cheap way to get your tree pruning or tree removal done, but in the end it costs you. Trust expert arborists with years of experience to do what is a highly skilled job with many hidden pitfalls. You can trust the team at Beaver Tree Services.
Give us a call for assistance you may need with stump grinding, tree pruning, tree removal or any of the other services an arborist can provide. We have branches (pun intended) in Christchurch, Whanganui, Manawatu, Wellington, Taupo and Palmerston North.